Child Custody and Visitation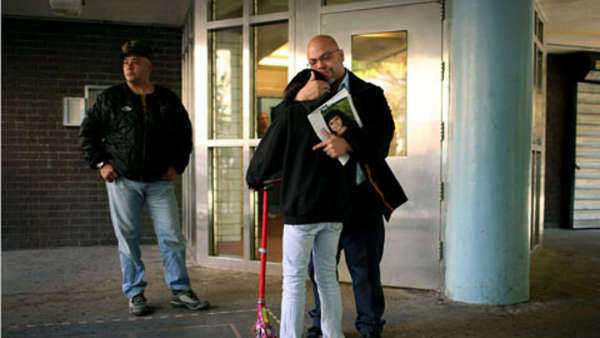 Whether during the divorce process or afterwards, sometimes two former spouses can be at odds over how to divide responsibility for any minor children resulting from their marriage. Child custody and visitation issues can be resolved by couples who agree to cooperate throughout the divorce cases. In very rare cases, if couples cannot arrive at a written arrangement to present to a judge for the court date scheduled for their divorce, the court will make a decision.
Depending on the state, child custody and visitation arrangements can be filed as part of a large separation agreement or must be filed as separate petitions. Some of the issues that must be detailed in writing for a judge to approve include:
• How much time the child will spend with each parent
• Who will have custody of the child on holidays
• How parents will keep each aware of important information about their child
• What steps will be taken on the child's behalf should medical problems or emergencies arise
The more contentious the separation, the more important it will be for a couple to go into as much detail as possible about they will handle all child custody and visitation issues. In many states, a judge will order two parents who cannot agree on issues relating to minor children to attempt mediation. This process requires two parents to meet with a neutral third party who will guide them through discussion designed to find a mutually acceptable resolution to issues of dispute.
Whether undertaken voluntarily or at a judge's order, the mediation process can continue for as long as both spouses consent to it or end at any time. A mediator may be an attorney, but commonly is a specialist in the field with no law degree. Their job is not to offer legal advice but to help productive discussions unfold. At the start of any mediation process, they will remind both spouses that nothing they say will be reported to the court and encourage them to speak freely and frankly in the hope of reaching an agreement.
If couples cannot draft an agreement concerning child custody and visitation issues, their separation will be processed as a contested divorce. Should this be the case, either partner may decide they need private legal counsel to present their case to a judge. This is an expensive addition to the divorce process and should not be undertaken lightly.
At any time, a spouse who suspects the judge of harboring some form of bias, such as a preference for mothers to have custody, can petition for a change of venue. Generally, most parents can request this action be taken once without explaining their reasoning.
There are many different factors taken into consideration by judges when approving child custody and visitation arrangements or issuing a ruling about how these issues will be resolved. A child's best interests will always be the court's paramount concern.
Comments
comments