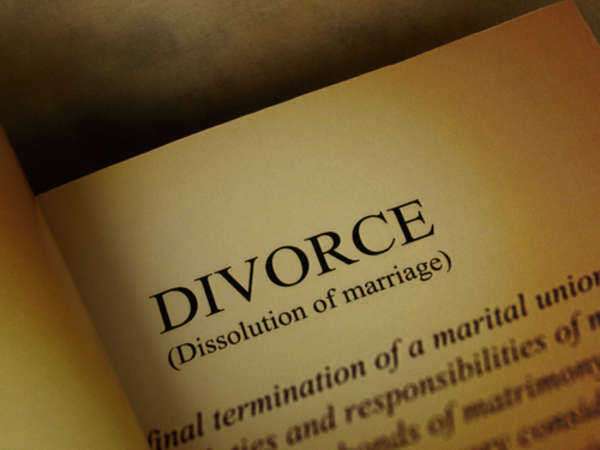 Married couples who are considering temporary or permanent separation in Wisconsin should be aware of the following things:
Wisconsin state divorce laws
One or both spouses must be a resident of the state for at least six months before a plaintiff can file for divorce in Wisconsin. The person who files must have been a resident of the county they apply for divorce in for at least 30 days. Whether the divorce is a complaint by one plaintiff or as a joint petition, it will not receive a hearing for 120 days from the day it is filed.
Grounds for divorce
Couples may file for divorce in Wisconsin on the grounds of irreconcilable differences or after having lived apart for a year or longer. Unusually, there are no grounds for an at-fault divorce in the state.
Legal separation
Couples who are not certain whether to separate permanently or who do not want to file for divorce in Wisconsin on religious grounds may negotiate a legal separation. This legally binding document will resolve the same issues that would be considered in a divorce, such as alimony or child support. The guidelines in this agreement may later be transferred to a divorce settlement or discarded if the couple reconciles.
Types of divorce
Couples who file a joint petition for divorce agreeing upon all the terms of their separation or who can compromise over a settlement after a petition is filed by one party will enter the family court system as an uncontested divorce. If a spouse does not agree to a divorce in Wisconsin or both parties cannot reach a compromise regarding alimony, child support or similar issues, they will obey the rulings issued by a judge.
Steps in the divorce process
Couples who have agreed upon the terms of their separation may file a joint petition for divorce in Wisconsin. Otherwise, one will file a complaint in the applicable district court. When the other spouse is officially served with the complaint, they may agree to the divorce and terms of separation or file a complaint. If no agreement can be reached in the pretrial process of court-supervised negotiations, a judge will rule on any disputed areas.
Spousal support
If either partner requests temporary or permanent alimony, the judge may award either while taking into account any factor they deem relevant, including:
• The length of the marriage
• Both spouses' age and health
• Any previously made agreements
• Pre-existing custodial agreements, if any
Child support
Judges are similarly allowed to take into consideration any factors they feel are relevant when determining child support payments, including:
• the tax consequences of any child support payment plan
• the child's financial resources
• the child's best interests
• travel expenses to maintain the child's contact with both parents
Fathers' and mothers' rights
Judges are not allowed to make gender a consideration when awarding custody of a child. Any minor's well-being and wishes will be given primary importance if the child is old and mature enough.
Comments
comments