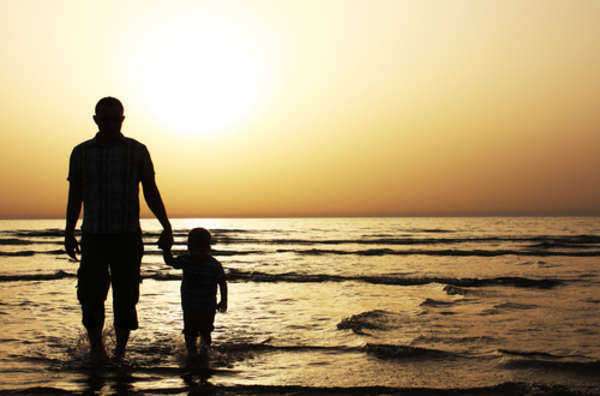 Guide to Child Custody Laws in Wisconsin
If you are a Wisconsin parent seeking custody of your child, you may wonder what the state's laws look like. Child custody laws in Wisconsin are generally fairly simple to understand, but may use some terminology that you are unfamiliar with. This guide will help you to sort through the terms used and understand the ways in which Wisconsin makes custody determinations. By the end of this overview, you will have a better grasp on child custody laws in Wisconsin and be able to do further research on your own.
Parenting Plans and Mediation
Often, divorcing spouses can come to an agreement about how their parenting responsibilities should be divided. Agreements between parents can minimize animosity and make a divorce easier on children. Child custody laws in Wisconsin allow parents who can agree about dividing parenting responsibilities to draft a parenting plan that specifies not only where the child will spend time and when, but also how any parenting disputes will be resolved and what parents will do if one parent needs to move away.
Parents who are having a difficult time agreeing to a parenting plan will often be ordered by the court to attend mediation. Mediation refers to a process in which a neutral, third-party trained mediator helps parents discuss disagreements constructively and with a minimum of distractions. Other times, parents may hire lawyers to help them draft a parenting plan collaboratively. Once a parenting plan has been drafted, the parents will submit it to the judge for final approval. Generally, parenting plans will be approved as long as both parents are given frequent contact with their child.
Legal Custody
When "custody" is referred to by child custody laws in Wisconsin, it generally refers to legal custody exclusively. Legal custody refers to which parent gets to make major life decisions for a child. Decisions like where a child goes to church, what medical treatment a child will receive, and where a child will attend school must be made by someone with legal custody over the child.
Generally, legal custody in Wisconsin will be awarded to both parents, which means that they will need to make these big decisions together for their child. However, if a parent can show that sole legal custody would be better for the child, the judge will listen to the evidence and make a determination.
Physical Placement
Physical placement, which used to be referred to as "physical custody," refers to where a child will live. Physical placement can be joint, in which case the child will split his or her time between the parents' residences, or one parent may be given primary physical placement, in which the child stays mostly with that parent. Child custody laws in Wisconsin do not favor one type of physical placement over another.
A parent with physical placement of a child must notify the other parent and the court by certified mail if they intend to move out of the state of Wisconsin or more than 150 miles within the state. This ensures that appropriate changes can be made that give both parents contact with the child.
Comments
comments