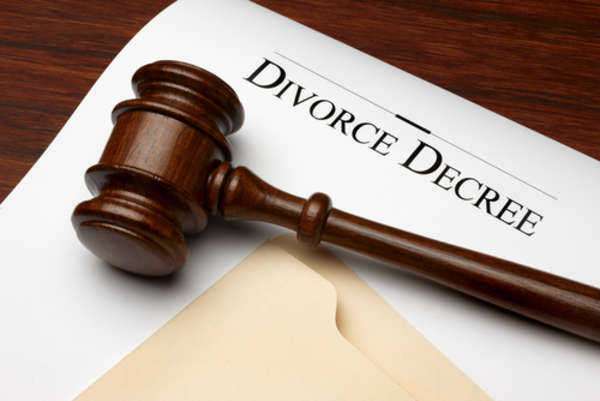 The term alimony is not commonly used in Oregon as alimony is typically conceived as a punitive measure against husbands in fault-related divorces. Instead, alimony in Oregon has evolved to a spouse support system that makes payments to the needier spouse in a divorcing couple, regardless of gender. Court ordered spousal support is now the standard for most instances where one spouse was substantially dependent on the other and is now at risk of destitution due to a lack of earning potential or job prospects. Alimony in Oregon can be ordered on a temporary basis to provide for schooling and training, in the absence of equitable martial property or made in perpetuity, until the other spouse dies or is remarried.
How is alimony calculated in Oregon?
There are no set categories to determine the amount and duration of alimony and this is at the discretion of the judge. There will be considerations for the nature of the marriage (length, age of spouses, health), earning potential (especially for the unemployed or retired), needs of the other spouse to become independent and expenses put by either spouse towards the education and independence of the other spouses.
Children are not used in the determination as they are covered by separate Oregon child support statutes. Often there will be no alimony in Oregon if there are children to be supported and that need will supersede, or at the very least, eclipse the need for a spousal support arrangement.
Changing alimony in Oregon
It is important to note that once a divorce settlement is made, it cannot be modified with alimony. The alimony must be part of that settlement before it will be considered, even if the financial status of either party change substantially after the divorce has finalized. Avoiding alimony might be a major priority for the spouse that is better off as alimony can potentially be a lifelong commitment, at least until the other spouse remarries and can no longer claim hardship.
Any change to the potential income of one of the spouses will be grounds to revise alimony in Oregon. Other changes to the child support agreement do not affect alimony, but changes to the amount of alimony paid will affect the money received for child support. Remember that child support will take precedence over spousal support and is by far more important to Oregon courts that spousal support. This includes conditions imposed on the child support funds.
Non-payment of alimony
Failing to pay alimony is considered contempt of court and will be treated as such in Oregon. If you can locate the spouse, you can file a wage garnishment order against the spouse to collect the money that is owed to you directly from tier paycheck. Bankruptcy and hardship does not stop the payment of alimony, although it may trigger a review of the alimony agreement. Alimony is a non-dischargeable debt and is owed to you, no matter what happens to the finances of the other paying spouse.
Comments
comments