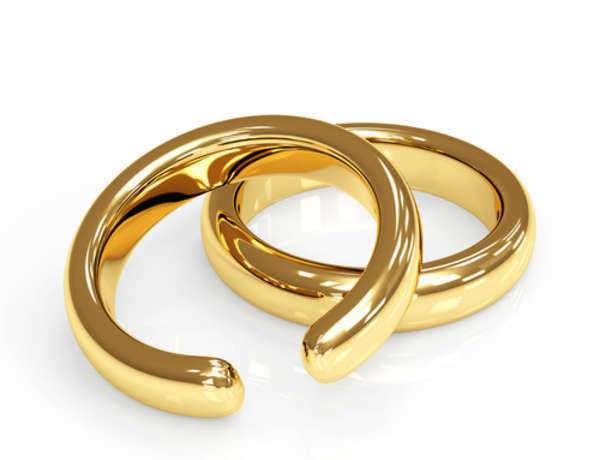 How to File for an Uncontested Divorce in Maine
An uncontested divorce in Maine is one which, by the time it ends up in a courthouse only, is no longer the cause of any disputes. Both parties agree not only that a divorce is necessary, but they agree on a written Divorce Agreement which stipulates the division of property. In most divorces, it is this Agreement which causes the most anger, so it is only in coming together on this issue that an uncontested divorce in Maine saves significant trouble.
Step 1: Do You Qualify for an Uncontested Divorce in Maine?
The first step, before you conduct any further inquiry into an uncontested divorce in Maine, is to see that you can even file for a Maine divorce. In order to do so, either yourself or your spouse must be a resident of the state and must have been so for at least the past six months. Some exceptions exist if the grounds for the uncontested divorce in Maine occurred in the state of Maine.
Step 2: Initial Uncontested Divorce in Maine Filing
There are many forms which need to be filed to get the process of an uncontested divorce in Maine to begin. For couple with no children, those forms include:
• Form FM-002, Confidential Family Matter Sheet
• Form FM-005, Complaint for Divorce (no children)
• Form FM-052, Federal Affidavit
• Form FM-043, Financial Statement
• Form CV-036, Acknowledgment of Receipt of Summons and Complaint
• Form CV-038, Family Matter Summons and Preliminary Injunction
• Form CV-056, Certificate Regarding Real Estate
If the couple does have children, they will need to file in addition:
• Form FM-004, Complaint for Divorce (with children)
• Form FM-040, Child Support Worksheet
• Form Fm-050, Child Support Affidavit
Step 3: The Response
At this point, for the uncontested divorce in Maine to proceed, some proof must be provided that the spouse who did not file the petitions for divorce is nevertheless aware of the petitions. Assuming that both spouses are still on speaking terms, poof can be documented simply by having the other spouse fill out the second page of a Summons asking for their appearance. Otherwise, verification can be shown by mailing the other spouse the Complaint for Divorce and the Summons using a form of mail requiring a signed receipt.
The signed receipt will satisfy the court. This other spouse, called the Defendant, should then fill out an Answer and Counterclaim for Divorce in which they will able to agree with all of the claims and terms you've come up with ahead of time.
Step 4: Finalization
After about two weeks, the court will schedule a conference between both spouses and the Family Law Court assuming that children are involved. If not, then the spouses can file a Certificate in Lieu of Case Management Conference, the final step before scheduling the hearing where the judge will read their forms and the Divorce Agreement before signing the uncontested divorce for Maine into law.
Comments
comments