Uncontested Divorce Hawaii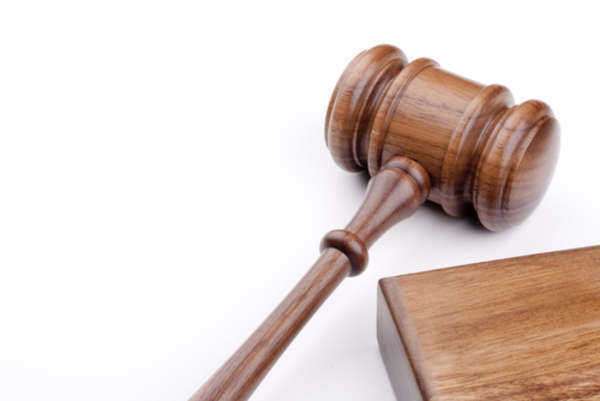 How to File for Uncontested Divorce Hawaii
No matter what your relationship is with your spouse, seeking a divorce will be a difficult and painful process. That said, maintaining a positive enough one to file for an uncontested divorce Hawaii will make the time much less egregious. Rather than arguing over matters such as the division of property, you will both agree on these particulars and work merely towards making the inevitable dissolution of your marriage final so that the two of you can move on with your lives. Here is a step by step guide to filing for uncontested divorce Hawaii.
Who Files for Uncontested Divorce Hawaii?
If you want to file for divorce in Hawaii, you must prove that you've been a resident of the state for the past three months or that you've been domiciled in the state for a continual period of no less than six months at some point prior to your divorce. There are five separate circuit courts located in the state of Hawaii, and you will need to file at the nearest one to you. The courts: First Circuit in Oahu, Second Circuit in Maui, Third Circuit in Hilo, Fourth Circuit in Kona and Fifth Circuit in Kauai.
How Do I Begin My Uncontested Divorce Hawaii?
The first step in the uncontested divorce Hawaii process is to file three documents: the Complaint for Divorce, the Summons to Answer Complaint, and the Matrimonial Action Information. There will be a $125 filing fee that must be paid when these forms are taken to the court to be filed and stamped.
Your spouse will then have twenty days to fill an Appearance and a Waiver. These state that the Complaint for Divorce has been received by the spouse, as well as the summons, and they waive their right to appear in court to argue against it.
Do I have to File More Forms for an Uncontested Divorce Hawaii?
In matters of legality, there are always more forms, even for an uncontested divorce Hawaii. Each spouse will need to file an Income and Expense Statement as well as an Asset and Debt Statement, alerting the court of both party's financial situation. An Affidavit of Plaintiff will also be required. You'll also need to fill out a Divorce Decree completely and make sure that both spouses sign it, as well as a Certificate of Absolute Divorce or Annulment which you should pick up at the Family Court Management Office.
Will There Be a Trial?
An uncontested divorce Hawaii does not warrant a trial due to its uncontested nature. However, a hearing will still need to be schedule once all the appropriate forms have been filled and filed. Schedule your court appearance at the Family Court Management Office. One the day of your hearing, bring one or two copies of all of the appropriate documents and two self-addressed stamped envelopes that the court will use to send you and your spouse your signed Divorce Decrees. If the Judge grants your divorce, you should receive a file-stamped Divorce Decree by mail within 10 days.
Comments
comments