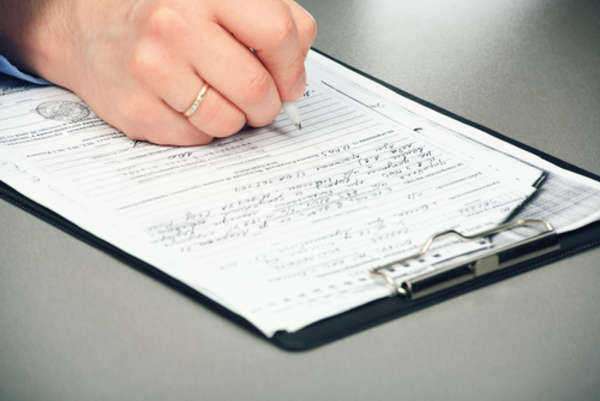 Quick Guide to Oregon Divorce Forms
Comprehensive and detailed Oregon divorce forms are freely offered to the public. A majority of the documents were recently updated, and all of the OR divorce forms can be found under the official website of the Oregon Judicial Department. The Judicial Department provides packets for the following:
1) Summary Dissolution
2) Dissolution for PETITIONERS with Children
3) Dissolution for PETITIONERS without Children
4) Dissolution for RESPONDENTS with Children
5) Dissolution for REPSONDENTS without Children
If you are thinking about filling out any of the following Oregon divorce forms by yourself, you should still consider seeking the advice of a family law attorney. A lawyer can help you fill out the forms in the correct format, and they also help you file the OR divorce forms at the right time.
The following OR divorce forms are located under the Oregon Judicial Court
Petition 1A-Version 2: For Summary Dissolution of Marriage or Domestic Partnership
This petition is five pages long and used if you want a quick divorce. You and your spouse or domestic partner must be in agreement about provisions within the divorce. The document specifies that each spouse has reached an agreement about the division of all property, debts, and court costs. Each spouse must list whether they used an attorney to fill out this form as well.
Summons
This form notifies your spouse that they are being sued. The form notifies the respondent that they must respond in 30 days. The Summons must list the spouse's home and work address as well as the petitioner's signature, address, and contact information. In order to respond to this document, the respondent must submit an Acceptance of Service and Declaration of Service.
Certificate RE: Pending Child Support Proceedings and/or Existing Child Support Orders/Judgments (UTCR 8.090
This document lists all former judgments about child custody and whether or not there is a pending proceeding for child support in the state of Oregon or any other state. Each former child support judgment must be attached to this form.
General Judgment of Dissolution of Marriage/Domestic Partnership and Money Award
This form provides the matter and finding that have been brought to the court. The form contains orders for the following:
1) A complete and detailed parenting plan regarding custody and visitation rights.
2) Total amounts of child support to be awarded to each child
3) All medical support for each child
4) The length of required child support payments
5) Modes of payment to the other spouse's checking account or Oregon Department of Justice
6) Rights to claiming child under taxes
7) All real property distribution
8) All transfers of debts
9) Amounts and schedule of spousal support payments
Notice of Statutory Restraining Order
This document puts restraining orders against the following actions. If either party breaks this contract, they will face prosecution. Neither spouse can:
• Change any health insurance information
• Conceal or transfer property or finances
• Make extraordinary expenditures
Comments
comments