Nebraska Divorce Forms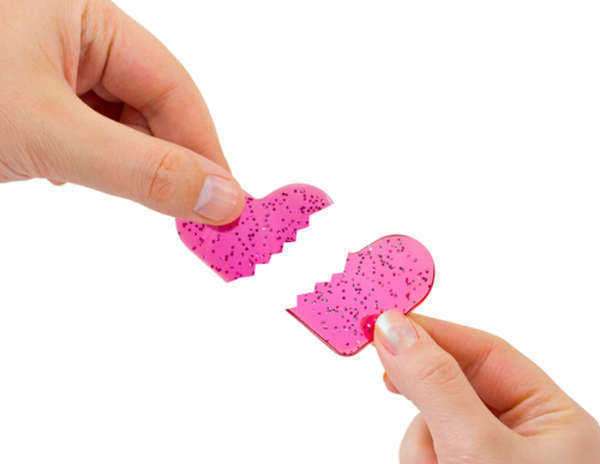 Guide to Nebraska Divorce Forms
Spouses filing for divorce in Nebraska may be able to avoid hiring a lawyer by using the state's supreme court website. Nebraska divorce forms are available on the site for anyone wishing to represent themselves in a divorce action.
Before you start filling out the forms, though, there are some things you should know: there are only Nebraska divorce forms online for couples who can agree on the division of their property and their children's custody arrangements. If you do not agree on all aspects of your divorce, you may have to seek guidance from your local court. This guide will help you understand the forms that are available online for divorcing couples.
Complaint for the Dissolution of Marriage Without Children
The divorce process in Nebraska starts when the spouses file a complaint for divorce with or without children. The complaint for dissolution will require you to list your names, addresses, and the names and dates of birth of your children, as well as the date and location of your marriage.
If one member of the couple wishes to request a restraining order, this is possible by checking the appropriate box in the complaint. You can also ask the court to restore a former name (either a maiden name or previous married name) if you so choose on these Nebraska divorce forms. The forms are not complete until you sign and date them.
Complaint With Children
Divorces with children are significantly more complicated, but if you can agree on how to divide your parenting responsibilities, Nebraska divorce forms are available online for you. In addition to the information about both spouses and the date/location of your marriage that are required in a petition without children, you will have to answer several detailed questions about your children.
You will first be asked your children's names and dates of birth. Then you will have to detail whether there have been any other custody or visitation proceedings related to these children in recent years, as well as whether any other parties have custody of your children. You will need to check a box that indicates you have prepared a parenting plan in order for your divorce to move forward. You will then have to sign at the end of the complaint.
Parenting Plan
Before you can complete a divorce with children, you will need to show the judge Nebraska divorce forms called a parenting plan. This parenting plan goes into substantial detail on custody and visitation, including exactly which holidays will be spent with the non-custodial parent and at what time visitation will begin and end.
Details will also be included in these Nebraska divorce forms for summer visitation, including a 10 day uninterrupted period of visitation during summer breaks for the non-custodial parent. Telephone time will also be designated as part of the parenting plan. You will also be required to sign off on several notification requirements and an agreement to have any future disputes over child custody or visitation handled by a third party (preferably a trained mediator).
Comments
comments