Montana Divorce Forms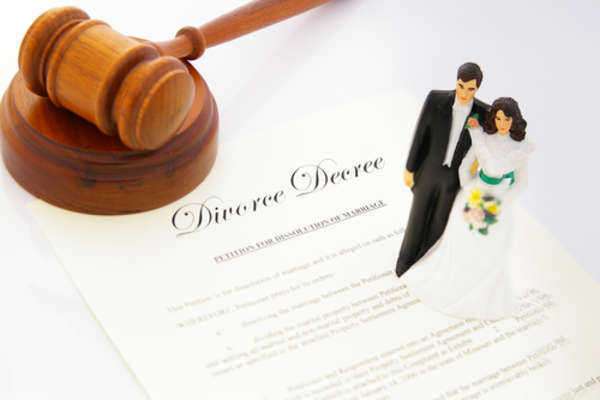 Guide to Divorce Forms in Montana
The state of Montana makes it easier for divorcing spouses to file by including Montana divorce forms on its state courts website. In general, there are three types of Montana divorce forms, and you will need to choose the one that is right for you: a petition, a joint petition, or a summary dissolution. All three of these types of divorce papers can be filed by people with or without children. This guide will help you to pick the Montana divorce forms that are right for you and give you some basic instructions about filling out the forms. You may be glad to learn that the forms, while long, will contain detailed instructions for filling them out and filing them with the court.
Petition For Divorce
A petition for divorce is used when only one spouse wishes to file, or when there are disagreements on how to divide property or parenting responsibilities. The first 25 pages or so of the divorce packet containing a petition for divorce are devoted to instructions for filling out the forms and a guide to the divorce process.
You will begin filling out the forms on the page where there are blanks for your name, address, city, and phone number. The petition begins with questions about you, your spouse, and your marriage (including whether you have children). There are different petitions for divorce depending on whether you have children or not—the former will contain information on child custody and custody enforcement, and will also ask about how you wish child custody, visitation, and support to be handled.
You will then be asked how you wish to divide your property. This is not the final divorce order—you can ask for whatever you feel is fair.
Joint Petition For Divorce
Joint petitions for divorce are Montana divorce forms used for couples with or without children who have decided on exactly how to divide up all their property. Couples with children must also agree on custody and support arrangements for all children.
The joint petition Montana divorce forms are significantly faster to use than the petition, because they will not involve any litigation between the parties. You will be asked for very similar information, including your identifying information and how you wish to divide property and parenting responsibilities.
Summary Dissolution
A summary dissolution is even easier to file and quicker than a joint petition for divorce, but only some couples qualify to use these Montana divorce forms. You must not own any property, you must have less than $25,000 in assets, and you must have incurred less than $8000 in unsecured debt while married.
You also give up certain rights (such as alimony) with a summary dissolution. The Montana divorce forms for summary dissolution will require substantial personal information, and if you have children, you will be required to have an approved parenting plan on file before the summary dissolution can be complete.
Comments
comments