Indiana Divorce Forms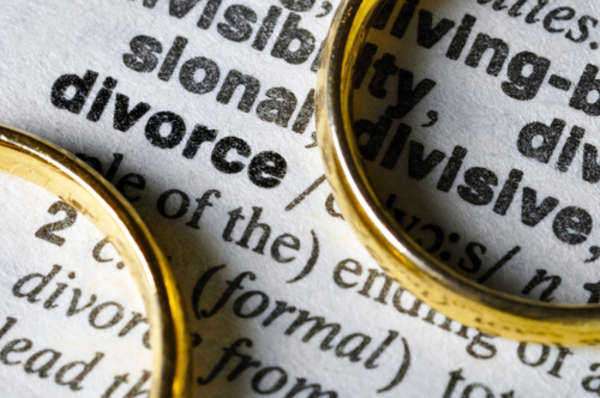 Quick Guide to Indiana Divorce Forms
Indiana divorce forms are easily accessible and come in the form of packets instead of individual, uncategorized documents. All of the IN divorce forms and packets are located under the Self-Service Legal Center of the Indiana Judicial Branch. If you are looking for individual documents for a particular kind of case, you should seek the service of an attorney or pro bono provider.
The official website of the state's Judicial Branch suggests that you seek the services of a family law attorney when thinking about filing for divorce. A lawyer will provide you with all possible legal options within your particular divorce, and they can also oversee any Indiana divorce forms you fill out.
There are multiple IN divorce forms and packages for child support and divorce, and some of the packages are explained below.
Divorce with Children and with an Agreement on all Issues
In order to use this packet you must live in Indiana for at least six months and in the current county for at least three months. You must use a different packet if either spouse is in the military. In order to turn in this packet and any other packet to a Circuit Court, some information must be printed on green paper for filing purposes under Indiana Law, including:
• Social Security Numbers
• Bank Account Numbers
• Tax Records
• PIN Numbers
• Medical Records
• Child Abuse Records
Divorce without Children and without an Agreement on all Issues
You must use this Indiana divorce form if you have no adopted or biological children with your spouse and you can't reach a settlement on how property should be divided. Once you have completed the entire packet and are confident all information is correct within the entire IN divorce form, you should bring the original copy to the County Clerk. You should keep the following documents in your possession and in a safe place:
• Motion for Final Hearing
• Notice of Final Hearing
• Decree of Dissolution of Marriage
Motion for Fee Waiver in a Divorce
You should use this packet if you filing a divorce against your spouse and can't afford the required filing fees or other expenses. You should take this Indiana divorce form with you to the County Clerk that issued a Child Support Order. If a judge approves the motion, a copy must be sent to the other spouse's attorney.
Child Support Packages
The state offers IN divorce forms for multiple types of child support issues. You may reference any of the following packages:
• Modify Child Support with an Agreement on all Issues
• Modify Child Support without an Agreement on all Issues
• Reduce Child Support because my Child is Emancipated with Agreement
• Reduce Child Support because my Child is Emancipated without Agreement
• Terminate Child Support because my Child is Emancipated
You can only use the Emancipation Indiana divorce forms if your child is:
• 21 years old
• In the United States armed services
• Is not under the control of either parent
• Is married
• Is at least 18 years old and has not enrolled in school for at least 4 months
Comments
comments