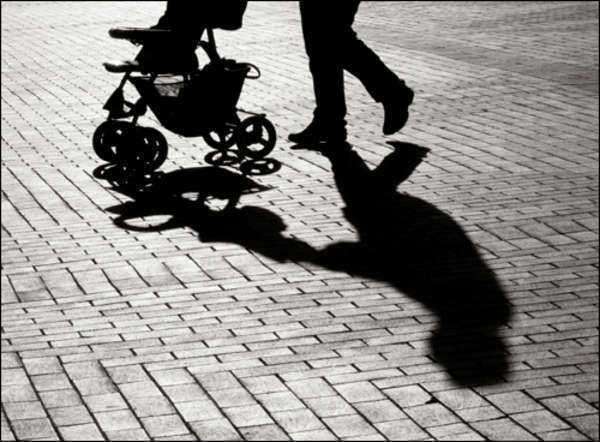 A Brief Guide to Illinois Child Visitation Guidelines
Illinois child visitation guidelines are vague, which is actually good news for most parents. It opens up the field of possibilities so that when you see you child can be based more along your busy lifestyle and the demands of your child than upon the arbitrary demands of the state. However, something like Illinois child visitation guidelines can be divined from looking at county-by-county decisions and the normal child visitation schedules granted to separating parents. These Illinois child visitation guidelines can be of assistance to you when you're trying to judge whether your possible agreement looks fair or if it excessively favors one parent over the other.
Factors for Illinois Child Visitation Guidelines
Your visitation agreement will never be formulated entirely out of the blue. Instead, it will be based around a number of important factors that you should be aware of going into a negotiation. They include:
• The working of schedules of both parents, especially if either works nighttimes or weekends.
• The attitude of the parent. Only those parents who desire an active role in their child's life are granted one.
• The school and activity schedule of the child. This becomes of a paramount importance as the child grows older.
• The location of the parent relative to the child. Obviously, the greater this is, the more difficult regular weekly visitation will become.
• The parent's ability to pick-up and return their child promptly and to do so consistently.
• If the parent is incarcerated or not. In fact, parents behind bars actually maintain some of their legal rights to visitation, but visits from their child can be infringed upon if it is shown that visits to prison have a negative effect on the child.
• If the parent has a history of violence. Especially if the violence is against the other parent or a child, this can stop all visitation rights completely. There are Illinois child visitation guidelines for supervised visitation to be negotiated in some of these cases.
Schedules According to Illinois Child Visitation Guidelines
For infants and very young children, short regular contact with their non-custody parent is stressed. That might mean three two-hour visits per week, with limited overnight visits. As the child grows older, longer visits can become regular, with one eight hour visit per weekend day and one dinner time visit during the workweek each week.
Starting with entry into grade school, the non-custody parent will usually have visitational rights for every other weekend, from Friday evening until Saturday evening or Sunday evening. One weekday visit may also be normal, as would be three to four weeks during summer vacation.
By the time the child enters adolescence, the routine will likely need to be highly personalized to fit well into each person's schedule. Four to six weeks of visitation during summer vacation is normal, and this can be all at once or in installments. If at once, the custodial parent may have visitational rights.
Comments
comments