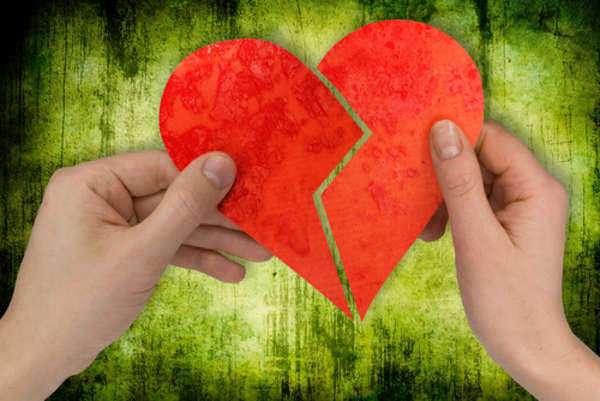 Quick Guide to Georgia Divorce Forms
There are several resources you can use while searching for Georgia divorce forms. Most of the GA divorce forms that are publicly accessible over the internet can be located on separate County Court website around the state. In some cases, you may have to actually travel to your local County Court in order to receive certain Georgia divorce forms if you can't find them on the website of the court. Although methods to finding a complete and thorough list of all GA divorce forms, they divorce procedures are easier in Georgina than in some other states.
You may want to contact a family law attorney in order to know what GA divorce forms you must submit at the right time as well. A lawyer can advise you on how to fill out certain documents, and they lawyer can also provide their services in order to help you reach the best settlement with your spouse.
Below is a list of some Georgia divorce forms you may need:
Divorce Packet
The state of Georgia offers divorce packets for uncontested divorces with minor children, contested divorces with minor children, uncontested divorces with no minor children, and contested divorces with no minor children. Each of the packets is very long and detailed, but the GA divorce form provides a comprehensive form in which most other states would provide many documents.
The uncontested packet with minor children is 37 pages long and asks for complete contact information of all legal guardians and all children involved in the divorce. The form also asks about property distribution, child support and child custody, a complete financial affidavit, and other categories that must be filled out with detail and complete accuracy.
Domestic Relations Case Filing Information Form and Final Disposition Form
These two forms must be included with all domestic cases and simply serve as an overview of the case. The documents are mostly needed for filing reasons and are easy to fill out.
Change of Custody Forms
There are 5 different change-of-custody forms within the state of GA. There is a change-of-custody for contested and uncontested divorces, a change-of-custody form for a third party. Additionally, there is a complaint for modification of visitation rights and a petition for the emergency return of a child.
Financial Power of Attorney Packet
This packet is 9 pages long and lets you make a complete list of all financial responsibilities you want your family law attorney to take care of. You must initial at the end of each section if you want the attorney to take on the list financial responsibility. Such responsibilities range from bank and payment transactions to stocks, bonds, business, and insurance transactions.
Instruction Sheet for Changing an Adult's Name
This packet is 7 pages long and gives specific instructions on how to file for a name change. The document also specifies specific time tables in which the name change will take effect. A similar document is used for the changing of a minor's name.
Comments
comments