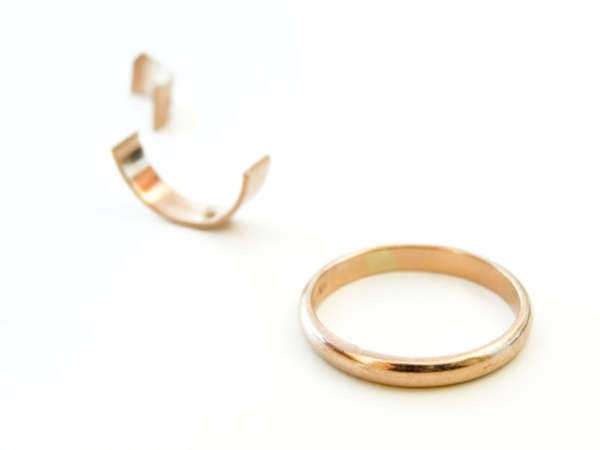 How to File for Divorce in Iowa
Every state has different eligibility requirements and paperwork to file when you get a divorce. If you want to file for divorce in Iowa, you owe it to yourself to understand the process first. This guide will teach you step-by-step how to file so that you can begin the divorce process.
1. Verify Your Eligibility
In order to file for divorce in Iowa, you will need to fulfill residency requirements to make sure the court has jurisdiction over your divorce. If your spouse is an Iowa resident and you plan to serve them personally with divorce papers, there is no residency requirement. Otherwise, you must live in the state at least one year in order to file for divorce in Iowa. You may file your divorce case in either the county where you live or where your spouse lives.
2. Fill Out Paperwork
Before you can file for divorce in Iowa, you will need to complete the appropriate divorce forms. Iowa courts make divorce paperwork easily obtainable on the state court system website, and you can find what is called a "petitioner packet" that will contain detailed instructions as well as individual forms.
Make sure to fill out the divorce forms completely and accurately to avoid later legal difficulties. You will need to answer questions about yourself, your spouse, any children you have, and your finances. You may wish to have your marriage documents and tax returns available to consult while you complete this information.
Iowa's divorces are no-fault and based on irretrievable breakdown of the marriage. You will also need to request terms for your divorce, also called relief. You can ask for child custody, financial support for yourself or your children, health insurance, or anything else you believe is fair.
3. File the Papers
After you complete the paperwork, you are ready to file for divorce in Iowa. This is a relatively easy and quick process that can be completed at your county courthouse. The clerk will ask you for a filing fee, which may be waived if you are too poor to file for divorce in Iowa. Waiving these fees will require a special form and may take time before you can file.
4. Serve Your Spouse With Papers
After you file for divorce in Iowa, you need to notify your spouse. Generally, this is done by giving a copy of the forms to the sheriff's office or a private process server. For a low fee, these people will hand-deliver a copy of the divorce petition to your spouse, which gives them legal official notice.
If your spouse cannot be located after a diligent search, you may wish to speak to a lawyer or your local court officials about notifying your spouse via publication. This means that you will publish notice in the newspaper nearest your spouse's last known address.
Your spouse will have 30 days to respond to the divorce petition after being served. In the absence of a response, you will be granted a divorce by default and given whatever you asked for in the petition.
Comments
comments