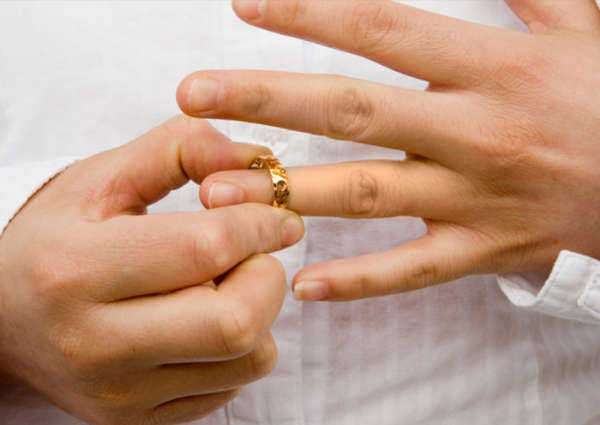 How to File for Divorce in Arkansas
Every state's divorce laws are slightly different, and Arkansas is no exception. With one of the longest separation requirements for no-fault divorce in the country, it can be difficult to be eligible to file for divorce in Arkansas. This guide will give you a step by step overview of the divorce process so that you can better understand how to file.
1. Check Your Eligibility
In order to file for divorce in Arkansas, you will need to meet residency requirements and, in almost all cases, separation requirements. You or your spouse must have been a resident of the state for at least 60 days at the time when you file, and for at least 3 months before the divorce becomes finalized.
If you, like the majority of Arkansas spouses seeking a divorce, wish to file a no-fault divorce, which is much easier and cheaper than proving fault in court, you must be separated from your spouse and living in different homes (not just different bedrooms) for at least 18 months.
2. Fill Out Divorce Forms
If you are eligible to file for divorce in Arkansas, you will next need to file the divorce forms. You can generally obtain the necessary forms for free at your local courthouse. While all the documents will need to be completed, the most important one for initiating divorce proceedings is called the complaint for divorce.
The complaint will ask you for details about you and your spouse, including your names, dates of birth, and addresses. You will also be asked questions about your marriage, your children (if you have any), and your finances. Keep bank records or tax documents on hand so you can refer to them if necessary.
The complaint will also ask grounds for divorce. In addition to separation for 18 months, you can get a divorce in Arkansas with grounds of cruelty, abandonment, or insanity, but these are almost never used in practice because of the difficulty and expense associated with proving fault in court.
3. File the Papers
Once you complete the divorce forms, you will be ready to file for divorce in Arkansas. This can be done by going to your local courthouse and asking to file with the clerk of the court. The filing process iself is quick and simple: you will need to pay a filing fee of between $150 and $200, and you will then see your divorce forms stamped and dated by the clerk.
4. Serve Your Spouse
In order for your divorce to proceed smoothly, you should notify your spouse as soon as possible after you file for divorce in Arkansas. This is typically done by certified mail or by having the papers hand-delivered by the sheriff's office or a private process server for a low fee.
Your spouse will be notified in the divorce paperwork that he or she has 30 days after you file for divorce in Arkansas to file an answer to the complaint. If your spouse declines to respond, you will receive what you asked for in the divorce complaint in a procedure called divorce by default.
Comments
comments