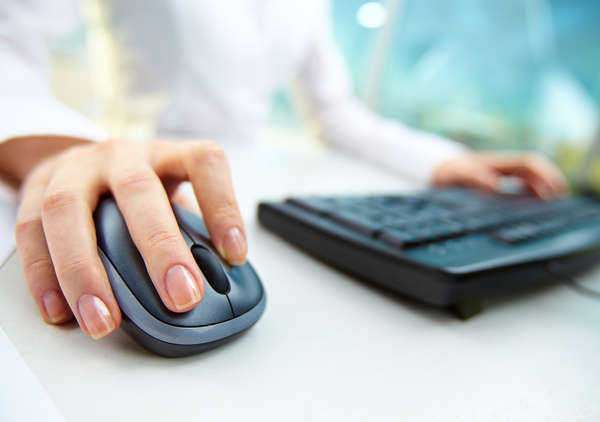 How to File for Divorce Online
Believe it or not, no Petitioner actually needs to make a trip to the county courthouse or even hire an attorney to file for a petition of divorce. There are ways to file for divorce online, and it's as simple as having an internet connection, desktop or laptop, and not enough income to handle the parking meters, automobile fuel cost, and a retainer fee for a lawyer.
The Steps to Take in Order to File for Divorce Online
The first step is simple: find a simple online divorce system. These days, it's pretty easy locating one online. Simply type in the search 'how to file for divorce online,' and you may come across a few hits for web sites dedicated to that.
Not everyone is qualified to file for divorce online, though; so it's important to understand the requirements.
• First off, for many of these sites you may find, you must not have children under the age of 18.
• Secondly, it's important that you know where your spouse is at that time, or else you won't be able to file for divorce online.
• And thirdly, you must know whether or not the divorce will be uncontested. If the petition will be signed with a legal response to agree to the entire petition, getting to file for divorce online will work out just fine.
Once you find a good online divorce system, it's important to know that both you and your spouse will have to complete a basic online interview. This is crucial, as this interview basically mimics exactly what an attorney would ask you in a law firm. The difference is you can be in the comfort of your own home, handling the entire questionnaire without any problem.
In addition, if you have any questions about the interview, an online support system more often than not will be available.
After a certain period of time, you'll receive the appropriate documents in the mail from the online divorce system with clear instructions about how to file those documents at the county courthouse.
You must also pay for those online services. Typically online divorce systems will accept credit card – Visa or MasterCard. For some sites, you can even have an automatic withdrawal from your checking account if you so desire.
From That Point on, the Rest Is Up to the Courts
Filing for divorce online is the first step. It's a crucial one, but it is the first one. It's important to know, though, that generally if you could file for a divorce online, chances are you may never see a courtroom for the divorce petition at all, because obviously one of the requirements for an online divorce petition is the fact that it has to be a mutual agreement.
If there is no contest on the divorce, it may never reach a courtroom, hence you won't have to go to court for any reason. Know that.
Knowing how to file for a divorce online is important. Sometimes it may be the best way to go.
Comments
comments