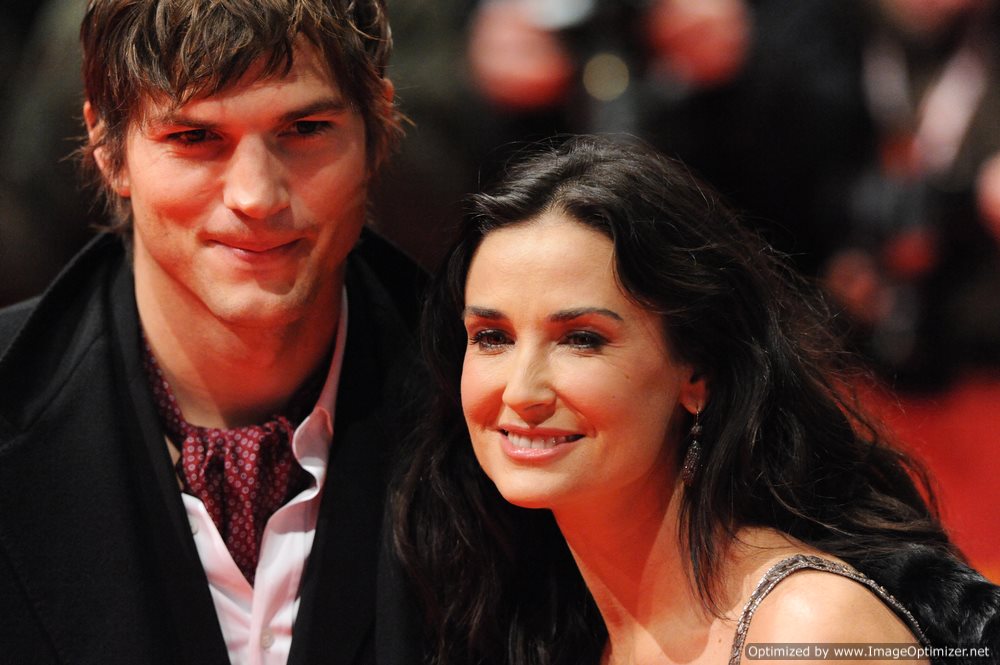 In the gambling world, Demi Moore has won the dubious distinction of odds on favorite to file a divorce from her Hollywood husband, Ashton Kutcher.
Numerous online sports books, including Paddy Power, have the couple at 2:5 to divorce by the end of next year. Although these odds represent an all but-likely dissolution of marriage, Moore is staying tight-lipped about her boy-toy husband and his recent escapades with younger women.
Moore, who is 48, is thought to be on the verge of divorcing the 33-year-old Kucther, because of infidelity.
Moore recently travelled to Nepal where she came away with a whole new understanding of life and the perils that face the young in the far East—Moore documented her travels on Twitter with cryptic messages that inferred a divorce.
Kutcher, who replaced the embattled Charlie Sheen on Two And A Half Men, and Moore will split their Hollywood fortunes 50-50 should the two divorce.
Comments
comments