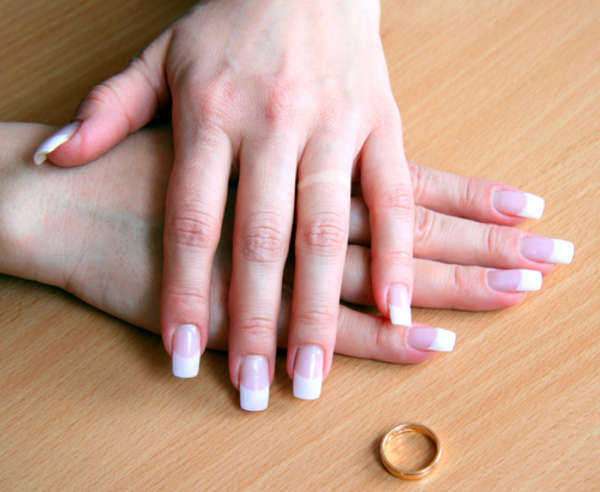 When a husband and wife agree that they need to end their marriage, they are allowed to file a joint petition for a dissolution of marriage in Ohio. This is the simplest form of divorce, stating that neither spouse objects to the separation and that both have resolved any potential areas of dispute. For this procedure to be approved, the couple must submit a written separation agreement detailing their plans for how to handle such issues as:
• Alimony payments
• Dissolution of jointly owned property
• Discharging jointly incurred debts
• Child support payments
• Child custody arrangements
• Visitation rights
If a couple is agreed that it is important to craft this kind of agreement before filing for divorce, they will attempt to use online templates as a framework to craft a legally binding document. Sometimes, however, they may not be able to resolve their differences. In this case, it can be useful to hire a neutral third party who can help with divorce mediation in Ohio. This process is designed to help couples craft a mutually acceptable agreement rather than risking a ruling from a judge neither party finds satisfactory.
The rules for filing for divorce vary from county to county. In some areas, a judge may be able to mandate that both parties attend at least one divorce mediation in Ohio session to attempt to resolve their differences. This is especially likely to be the case if the disagreements involve visitation or other issues related to minor children.
A mediator is a legal professional who is not necessarily an attorney. Their job is to try to facilitate a product and frank discussion between two spouses without offering legal advice. To achieve this goal, they may have phone conversations with both spouses prior to any first meeting to gather as much background on the dispute as possible.
During the first meeting, both parties will be reminded that even though they may be undertaking a court-ordered process, anything they say will not be reported to a judge. Divorce mediation in Ohio will then begin with both parties being invited to present their grievances and side of the story. At this time, both spouses are asked to respect the other's right to speak uninterrupted. After both parties have spoken, the mediator will attempt to create a productive atmosphere for discussion.
Committing to the process of divorce mediation in Ohio does not require either spouse to consent to an agreement they find unacceptable. There is no mandatory set of procedures that must be followed for this process to unfold. Some couples who undertake divorce mediation in Ohio may not be located in the same city and request that all sessions be conducted through teleconference. In other cases, it may be necessary to have more than one mediator present at a meeting who specializes in mental health or other areas to advise the two parties on any unclear areas.
Comments
comments