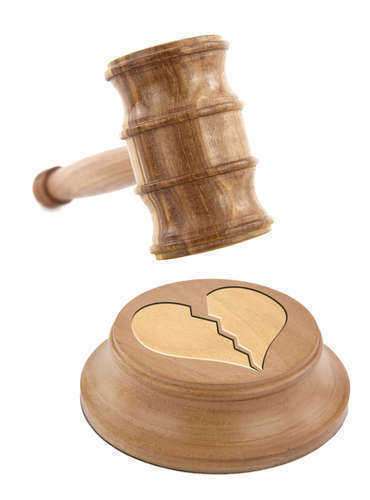 Guide to Divorce Mediation in New York
Where can I find a divorce Mediator in New York?
There are several resources for finding a divorce mediator in New York. If you are thinking of divorce mediation in New York, some of the following associations may prove beneficial:
1) The New York State Council on Divorce Mediation
2) The Family Divorce and Mediation Council of New York
More valuable resources include the people you know. Some of the best mediators rely on word-of-mouth referrals. If you know someone who has been involved in a similar case as you, you should ask the person for a referral. Your mediator can't promise the same results, but you can at least know they have rates of success in the past.
Laws for Divorce Mediation in New York
The state of New York has specific laws that address the qualifications and training of mediators as well as the appropriate criteria for the approval of training programs. Some of these laws are explained below, and you can find a complete list on the official government website of the New York State Unified Court System:
Section 146.3 Rosters of Neutrals
The word neutral means a mediator who acts neutral in a mediation case. The following conditions apply under 146.3:
1) Each District Administrative Judge must post updated rosters of neutrals within their judicial district who are qualified.
2) A judge must update his or her roster every two years within the state of New York. A neutral must be updated on Continuing Education for Neutrals and must contact the USC ADR Office if they receive any complaints from clients.
Section 146.4 Qualifications and Training of Neutrals
Mediators are only eligible to advertise their services to the court if they have completed at least six hours of approved Continuing Education in procedural and ethical matters and be one or more of the following:
1) A lawyer that has practiced for at least five years and has had an additional five years experience in the specific subject of the mediations they cover. (For example, a mediator for divorce mediation in New York must have an additional five years experience in family law).
2) People who have been a judge for at least five years or have a large amount of experience in the type of cases they are overseeing.
If a person wants to qualify for services in divorce mediation in New York, they must have the following qualifications:
1) At least 24 hours of training in certified, basic mediation skills and techniques
2) At least 16 hours of more training in the specific mediation they are choosing to represent.
Section 146.5 Continuing Education for Neutrals
This section is extended, but the code states that the UCS ADR Office can seek approval from the Chief Administrative Judge and adopt more criteria for training programs at any time. Also, this code also states that the USC ADR Office can increase the qualifications and requirements in any ADR program.
Comments
comments