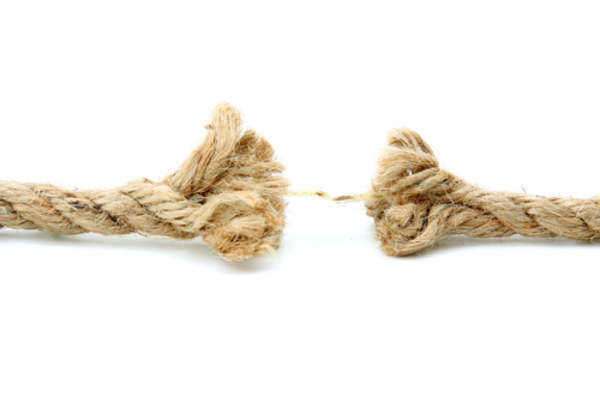 If you and your spouse want a divorce, the least expensive way of obtaining one is to cooperate and prepare for the process as much as possible. Even though the state of Louisiana does not allow for couples to officially submit a joint petition, it is possible to coordinate your actions to expedite the process and ensure a cheap divorce in Louisiana.
Every divorce procedure begins when one couple submits a petition for divorce to the family district court in their area. The filing fee assessed by the court for processing this document will vary from county to county, but it is unlikely to cost more than $400. In most areas, there will be a slightly higher fee charged if children are involved the marriage.
For the divorce process to get underway, the other spouse must be officially served with a copy of the complaint against them. This is most cheaply done if one spouse can hand off the papers to their partner, but it may be necessary for some people to pay a sheriff's office or process server for this service. Should your spouse waive their right to file an official response, negotiations for a written agreement can begin immediately. These kinds of uncontested separations are the simplest way to receive a cheap divorce in Louisiana.
In preparing a detailed written agreement, some areas that should be thoroughly covered include:
• Child custody arrangements
• How health care expenses will be shared
• Visitation rights
• Alimony payments
• Child support payments
In some cases, a spouse may file an official response disputing part or all of the claim against them. They will be charged a separate filing fee for this service. If this is the case, both spouses will need to prepare separate estimates to figure out what their cost will be in obtaining a cheap divorce in Louisiana.
During the pretrial process, couples may seek out the services of an attorney specializing in divorce mediation to help them craft a written agreement before their court date. Alternately, it may be possible to reach a resolution without spending extra money in court-supervised informal meetings. Either way, whatever money is involved in crafting a written separation agreement may be a worthwhile expense in ensuring a relatively cheap divorce in Louisiana.
In a worst case scenario, one or both spouses will decide they need an attorney to represent them in court. This will raise the expenses involved considerably and make it unlikely a cheap divorce in Louisiana will be possible. Should this be the case, anyone seeking out a divorce lawyer should inquire at the outset about expenses they will be liable for to make sure private legal representation is financially realistic.
If it is left to a judge to decide what kind of child support payments will be arranged, the court may take any factor they consider relevant into consideration. However, the primary considerations will be the child's need's and both parents' financial resources.
Comments
comments