Dating After Divorce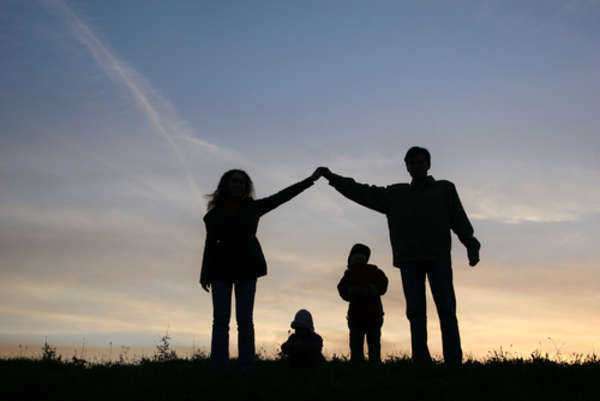 Steps for Dating After Divorce
How soon is too soon?
You're in a marriage where there is constant cohabitation, and then you're suddenly left with the stress and, sometimes, loneliness of living alone after the divorce. There is nothing wrong with dating after divorce, and most time, beginning to date again is often highly recommended.
However, there are certain precautions you should take before you consider dating after divorce. Some of the following reasons specify why you might consider waiting to date after a divorce:
Child Custody
In some states, the amount of child custody can be contingent on any relationships you pursued after or while the divorce hearing. If you begin dating too soon, a judge may determine that the relationship could have adverse effects on the child, and more custody might be granted to the other parent. Additionally, even if dating won't be a determining factor in establishing child support, you should still wait awhile for the child's sake. Divorce is hard on children, and any new relationships will cause even more stress for the child.
Spousal Support
Dating is usually not a determining factor in the amount of spousal support. However, if you have been dating someone for a significant amount of time after a divorce and want to move in together, you may forfeit your spousal support payments. Most states allow a spouse to terminate paying spousal support if the other spouse is now living with another person.
Steps for Dating After Divorce
If you are confident you want to start dating after divorce, there are some steps you should take to make the process easier. Some of these are as follows:
1) Make New Friends for Support- You should still consider the advice of your old friends, but new friends can help you make connections and give you advice more than older friends in most cases. Friends made during the marriage will often be forced into taking sides, and they can hinder your ability and even motivation to start dating again.
2) Increase your Self-Worth- a divorce can often lower your self-esteem, and you should take steps to increase your confidence. Many psychologists recommend making a list of positive self-attributes and hanging it around your home so you will see it often. The measure sound elementary, but you'll be surprised how much motivation and confidence you can obtain through positive reinforcement.
3) Plan Activities- You won't find a new relationship by just hoping another partner comes along by chance. You need to become involved in the dating scene again. Apply for a membership on a dating website, go to dating events around town, and just get to know people.
4) Establish your Standards- you want to avoid making unhealthy decisions while considering to start dating again. You don't want to just jump into a relationship just because the opportunity is there. Go on dates, but decide if you could see yourself in a long-term relationship with the person before the relationship becomes more serious.
5) Prepare for Short Periods of Sadness or Depression- certain times of the year, like birthdays and holidays, can make you think of your former marriage in the past. These feeling are normal, but you don't want to seek the company of another person just to try and get rid of these feelings.
Comments
comments