Child Custody Laws in Massachusetts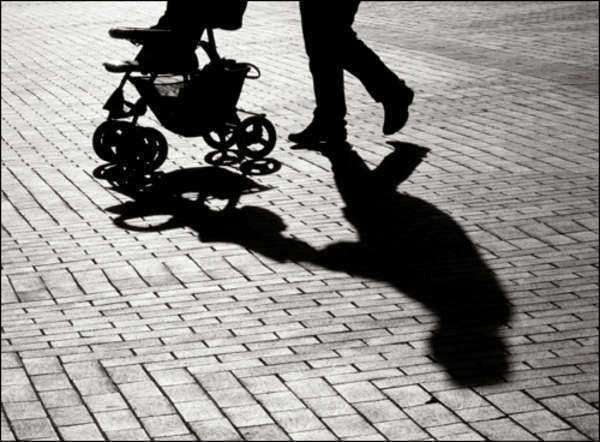 Guide to Child Custody Laws in Massachusetts
Massachusetts parents who are involved in custody disputes need good, current information. Understanding the child custody laws in Massachusetts can help you better prepare to seek a custody order or write out a parenting plan. This guide will explain the types of custody available in Massachusetts as well as explaining some of the state's regulations surrounding custody issues.
Can Children Decide?
According to child custody laws in Massachusetts, judges must take a child's wishes about his or her custody into account when the child is 12 or older. However, the judge is not required to abide by these wishes if there is another reason that the child should not be with his or her preferred parent.
The overarching standard in Massachusetts, as in all other states, is the best interest of the child. Because of this, child custody laws in Massachusetts allow judges to use many other factors other than a child's wishes in making a custody determination. The older a child is and the more well-reasoned their decision seems, the more likely a judge is to abide by a child's stated preference.
Shared Custody Implementation Plans
Child custody laws in Massachusetts require that parents seeking shared custody provide a shared custody implementation plan to the court. This allows the court to see that the parents have seriously thought about the implications of dividing their parenting responsibilities and understand what shared parenting will entail.
A shared custody implementation plan must include, according to child custody laws in Massachusetts, details of how a child's education and healthcare decisions will be handled by the parents, procedures for resolving disputes, and when the child will reside with each parent. This plan is likely to be accepted by the court, but may be rejected if it is not seen as in the best interest of the child.
Legal Custody
Two kinds of legal custody are specified under child custody laws in Massachusetts. The first, sole legal custody, allows one parent to unilaterally make decisions about a child's education, healthcare, and religion. Shared legal custody, on the other hand, requires parents to cooperate and make these decisions together.
Physical Custody
Child custody laws in Massachusetts also provide for two forms of physical custody. Sole physical custody means that one parent will reside with the child for the vast majority of the time. Reasonable visitation for non-custodial parents is mandated by child custody laws in Massachusetts. This visitation may be supervised by a friend, family member, or social worker if the court deems this appropriate.
Shared physical custody is also available, especially for parents who can develop a plan together that will split their custodial responsibilities. Child custody laws in Massachusetts define shared physical custody as any arrangement that gives the child frequent and continuous contact with both parents.
Comments
comments