What is Alimony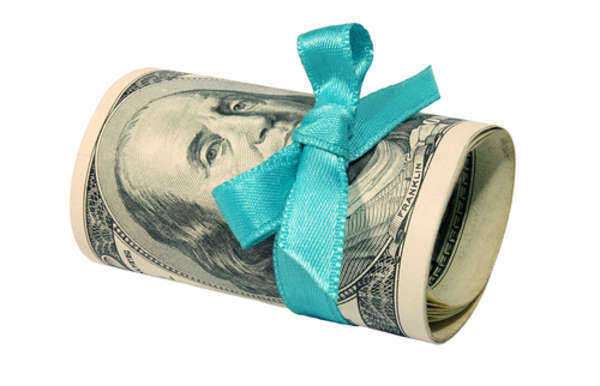 When a couple divorces, one spouse may request that the other pay them in some form for an fixed, indefinite or permanent period. Spouses may choose to work out between themselves ahead of time a separation agreement that establishes what will be paid. Other times, there will be no agreement reached and both parties will appear in court to argue their case before a judge, who will make the final ruling. If you are preparing to estimate the expenses of a divorce, figuring out what is alimony expected to total in your case is one of the most important things to consider.
In every state, the least expensive way of getting a divorce is to have both spouses cooperate throughout the legal process. This involves creating a written agreement to submit for the court's approval. These kinds of documents must be in compliance with the financial guidelines of the state, if any are provided. While this does not mean it is necessary for alimony agreements to follow state guidelines, couples who agree on a payment other than that prescribed by law will need to demonstrate that it is fair and not unduly burdensome on the person making payments.
Figuring out what is alimony that is fair requires couples and spouses to take many factors into account, including:
• The length of the marriage and the standard of living established during that time
• Both partners' employability and ability to be self-sustaining
• Whether it is desirable for a parent with custodial rights over any children to be a full-time parent rather than finding employment
• The combined income and assets of both parties
• Division of shared property during the divorce
• Any child support payments that are being made
In some states, marital misconduct such as adultery may prohibit spouses from requesting alimony.
Some states require judges to only take into account a few specific factors when ruling on alimony payments. The final answer to the question of what is alimony expected to cost you ultimately lies with the court. Even if a mutually agreeable settlement is submitted to the court, a judge may order part or all of it to be rewritten for legal reasons or because the terms proposed are inequitable.
Determining what is alimony expected to add up to for the person paying depends on the nature of the alimony requested. A spouse may seek:
• Fixed payments for an indefinite or permanent amount of time
• A lump-sum payment taking the form of money or property at the end of a marriage
• Fixed payments for a fixed amount of time to allow the person receiving alimony receive the training or education necessary to become self-sustaining
If no agreement can be reached before trial, one or both spouses may decide they require the private services of a lawyer specializing in divorce cases to represent them in court. This will add to the expense of any trial and is only a step worth taking if you are especially concerned about your ability to present a strong case for or against the requested payments.
Comments
comments