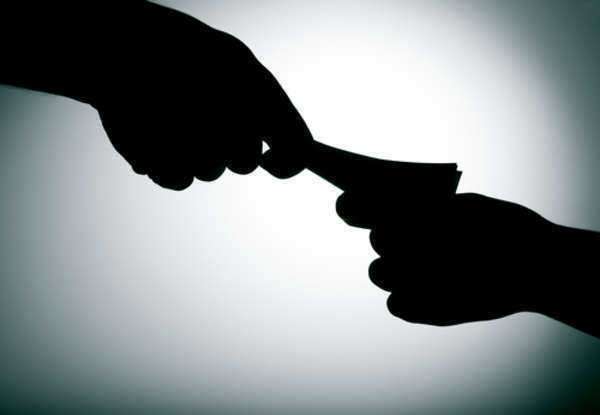 A Short Introduction to Alimony Calculators in New York
What is a New York alimony calculators?
Alimony calculators estimate the amount of money one spouse will have to pay another using a series of variables related to their marriage and their finances.
While some states use alimony calculators to decide permanent awards, the only New York alimony calculator available is for temporary alimony, which is often turned to a permanent award later. If you'd like to access the New York alimony calculator, visit the New York Court site here: https://www.nycourts.gov/divorce/calculator.pdf.
How does the New York alimony calculator work?
The New York alimony calculator works very simply, with just two simple formulas that have to be performed:
1. Take 30% of the Payor's income and subtract from that amount 20% of the Payee's income.
2. Take 40% of the combined income of both spouses and subtract from it the Payee's income.
3. Either the result of Step #1 or Step #2 is the New York alimony calculator's recommendation for alimony, whichever number is smaller.
Note that there can be exceptions if the payor's income is over $524,000 or if the payments generated by the New York alimony calculator would reduce the payor's funds to less than $14,702, the bare minimum estimated amount for self-sufficiency.
Do other factors influence alimony awards?
The court is allowed to adjust the findings of a New York alimony calculator if it finds that the award is unjust or inappropriate. It may do so based on any of the following factors:
• Acts that hurt one spouse's employability such as domestic violence.
• Significant financial changes made in anticipation of a divorce settlement meant to misrepresent one spouse's financial situation.
• One party's need to get further education to find appropriate employment.
• Both spouses' age and health.
• The standard of living that was established during the marriage.
• The earning capacity of both parties.
• Whether joint marital property was wasted or dissipated in value due to one spouse's negligence.
• Whether a separate household was maintained before the divorce.
• If medical insurance will be available for both spouses.
• If one spouse is unable to find appropriate employment due to their age or their marriage-caused abstinence from employment.
• The tax benefits enjoyed by one party due to the paying of alimony to the other spouse.
• Whether the earning capacity and career potential of one spouse was reduced due to their abstinence from employment because of marital reasons.
• Whether one spouse is unable to find appropriate employment to support their own needs because they serve as legal guardian to a child, disabled adult, stepchild, or elderly parent.
• Significant and unexpected charges incurred due to the care of a minor child, such as medical treatment, day care, and private education.
• If marital property was distributed between the two spouses, and how fairly it was distributed.
• Whatever contributions that were made by one spouse as wage earner, spouse, parent, and homemaker to the career of their spouse.
• Any other facts that may influence a New York alimony calculator.
Comments
comments