New York Divorce Forms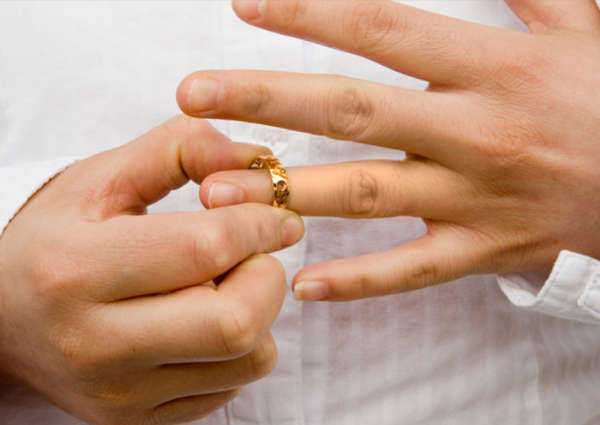 Quick Guide to New York Divorce Forms
If you are thinking of divorce and need New York divorce forms, you should visit the official website of New York's Unified Court System. The courts supply a wide variety of NY divorce forms, including:
• Official Statewide Forms
• Optional Attorney and Self-Represented Forms
• Uncontested NY Divorce Forms with Children under 21
• Uncontested NY Divorce Forms without Children under 21
All government websites highly suggest you hire a lawyer before starting the divorce process. New York divorce forms are not always easy to fill out, and the slightest mistake can either delay the process or change the end results.
All of the New York divorce forms listed below can be found on the Unified Court System's website:
Preliminary Conference Stipulation
This document state's that both parties have appeared before the court and needs a Net Worth Statement and a signed copy of the attorney's Retainer Agreement. The form covers general information regarding everything that was discussed during the hearing from summons information to unofficial child support plans.
SC-1 Temporary Order of Protection
This form specifies locations a parent can visit their child. If a judge approves the form and a parent goes against the instructions, they may face incarceration and other penalties.
Parenting Plan
This form is a comprehensive plan for child custody and visitation rights. The form covers schedules for holidays, the school year, weekends, the summer, and situations where the custody may be fall off schedule. If both parents sign this document, it classifies as a Stipulated Parenting Plan. If only one parent signs the form, it is called a Proposed Parenting Plan.
UD-2 Verified Complaint
This form acts as a petition, and you must fill out detailed information regarding the type of marriage the spouses had, where they were married, and the grounds for the divorce. All contact information for the spouses and all contact information for the children need listed as well.
Summons with Notice UD-1
This form acts as a summons for the respondent. You must know your index number, where both the plaintiff and defendant live, and all contact information. You also need to supply a subdivision for the grounds of divorce, and you should also check with the county clerk to find out if you need any more information on the grounds of the divorce.
Affidavit of Defendant UD-7
This form acts as a response form for the respondent. The defendant only has a certain amount of time to fill out this document. They must list the date listed on the Summons with Notice NY divorce form, and they must provide information on measures they plan to take within the divorce.
Judgment of Divorce UD-11
Certain sections of this New York divorce form must be filled out by the plaintiff, defendant, and the court. The form acts as a final judgment on everything that was established during the settlement. These changes will occur after the divorce is finalized.
Comments
comments