File for Divorce in Oregon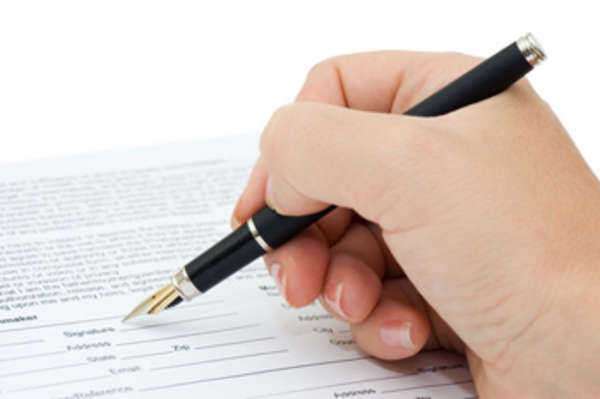 How to File for Divorce in Oregon
Couples who want to file for divorce should make sure to have a good understanding of divorce laws in their state. If you want to file for divorce in Oregon, this guide can teach you the steps involved before, during, and after your filing.
1. Determine Your Eligibility
In order to file for divorce in Oregon, you will first need to see if you are eligible based on the state's residency requirements. Either you or your spouse will need to have lived in Oregon for at least 6 months at the time when you file. You need to file for divorce in the county where you live, as a general rule. If you believe that you should file for divorce in Oregon in a different county, you may wish to consult a lawyer for advice.
2. Fill Out Divorce Forms
Once you have detemined that you are eligible to file for divorce in Oregon, you will need to fill out a petition for divorce. Petitions for divorce are the documents that start the legal divorce process. You will need to ask your local courthouse for these forms, or use available forms online.
You will have to complete the petition you are given to the best of your ability. You will need to include information about you and your spouse personally, as well as the date and location that your marriage began. If you have children, the petition form will also ask for information about them. You will also need to vouch that your marriage has irreconcilable differences.
The last part of the petition will ask what you want the court to give you in the divorce. You may ask for whatever you believe is fair, including spousal support, child support, or child custody. When you complete the packet of divorce forms, you are ready to file for divorce in Oregon.
3. File the Divorce Forms
After filling out the forms, you should go to the county courthouse in the county where you live to file for divorce. The clerk will help you to file for divorce in Oregon by making sure your forms are complete, then stamping and dating them. There will be a filing fee associated with your divorce paperwork—you can call your county courthouse ahead of time to determine what the filing fee will be and whether you may be eligible for a fee waiver.
4. Serve Your Spouse
As soon as possible after you file for divorce in Oregon, you should notify your spouse officially that you are beginning divorce proceedings. If you wish to give the papers to your spouse personally, your spouse can sign papers saying that they have been served. Otherwise, you will need to have the sheriff's office or a private process server serve the papers on your spouse.
Your spouse will be given a copy of all the paperwork you filed, and will be notified of his or her right to file a response to the divorce petition. If your spouse does not respond in time, a default judgment will be issued, granting your divorce and any terms you requested in your petition.
Comments
comments