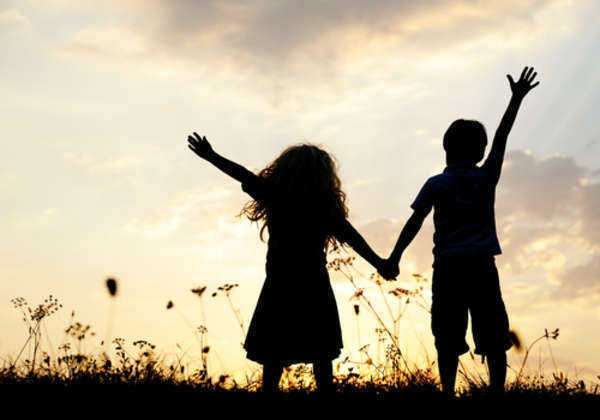 During the divorce process, two spouses must come to an agreement on all the terms of their separation or risk submitting to the unpredictable ruling of a judge. One of the most contentious areas many couples find it difficult to resolve by themselves are issues of child custody. Some of these include:
• How much time the child will spend with each parent
• Who will have custody of the child on holidays
• How transportation will be arranged between the parents' two houses
• How parents will keep each other notified of important information, such as an upcoming trip out of the state
• Agreeing to submit to mediation should problems arise
While no two states have the exact same divorce process, no matter where you are it is possible to begin crafting a separation agreement with your spouses before filing a petition requesting a permanent separation. If two spouses find themselves unable to reach agreement on any of these issues, they may want to consider mediation for child custody. This process can be undertaken voluntarily at any time leading up to a court date.
In many states, if a couple cannot come to terms on this issue, a judge will order them to undergo mediation for child custody issues. Spouses who have been the victim of domestic violence are generally allowed to request that any mandatory mediation be waived. Regardless of the state, undergoing this process does not legally commit you to emerging with a separation agreement. While couples should do their best to try to resolve their issues at this time, neither spouse is required to agree to any proposed solution you find unsatisfactory or unjust. Nothing either partner says in any discussion during mediation for child custody will be reported back to the court.
A mediator can be an attorney, but commonly is a non-lawyer specialist in the field. Different states have different standards for their mediators. You are entitled to question any mediator, whether privately hired or court appointed, about their education and experience in resolving these kinds of issues. In many states, a judge may order the spouses to equally split the cost for every session involved in mediation for child custody. If a couple wishes to try this process but cannot afford to pay, it may be possible to find a mediator who can assist for free by getting a referral from a local courthouse or bar association.
There is no standard form that mediation for child custody meetings must take. Some of the ways spouses are allowed to customize their mediation sessions:
• Spouses involved in contentious disputes may ask that they be seated in separate rooms while the mediator go back and forth.
• If two partners no longer reside in the same city, mediation for child custody can be arranged to take place through teleconferences.
• The presence of a co-mediator with specialized knowledge or experience concerning a particular area may be requested.
Comments
comments