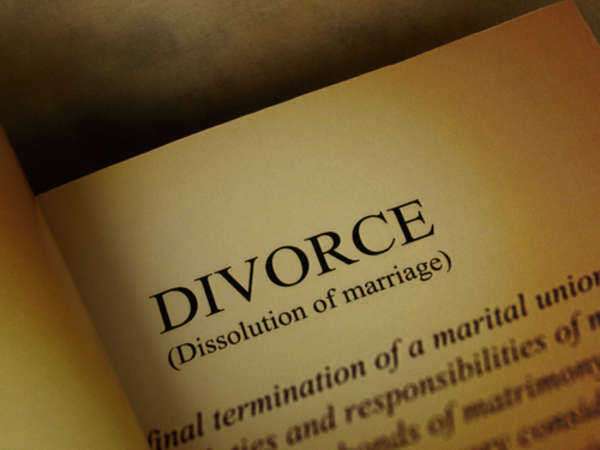 Though it is not possible to technically file a joint petition for divorce in Georgia, it is still possible for couples to coordinate their separation in such a way as to minimize the expense for both parties. For this to occur, at some points both spouses must draft a written agreement detailing how they plan to handle every aspect of their divorce. One important part of this document is explaining how alimony in Georgia will be paid. Here are some things to keep in mind if you and your spouse wish to create a separation agreement.
There are two kinds of alimony in Georgia:
• Permanent alimony is only awarded in the case of long marriages. This entitles one spouse to continue receiving payments until they die or remarry. These kinds of payments are less common.
• Rehabilitative alimony consists of payments made by one spouse to another for a limited period of time designed to allow the person receiving money to prepare to become financially self-sufficient.
Couples should work together to draft a written agreement detailing how they plan to make payments of alimony in Georgia. In doing so, it will be necessary to consider the gross assets and income of both spouses, the tax filing status of both partners and any other relevant financial details. All of these issues can be taken into consideration by a judge, along with:
• The marriage's duration and the standard of living established during that time
• The age, physical and emotional health of both partners
• How much time is needed for a person seeking alimony to receive the training or education necessary to re-enter the workforce
• Whether the payments being sought are realistic
• How much each partner contributed to the marriage in terms of childcare, housekeeping and other related issues
Provided that the agreement submitted to the court has been agreed to by both parties without pressure and the terms proposed are not somehow unjust, a judge is likely to approve this petition. If a couple cannot resolve all their differences but do not want the uncertainty of abiding by the ruling of a judge, they may find it worthwhile to share the cost of the services of a lawyer specializing in divorce mediation.
Sometimes an agreement cannot be drafted before a court date. In this case, one or both spouses may decide their plea should be argued before a judge by an attorney. Any divorce lawyer hired to argue the case for or against a request for alimony in Georgia may charge an expensive by-the-hour fee. If you decide to hire private legal counsel, make sure to receive a detailed, written estimate of what you can expect to be billed at the outset.
Even if a couple appears in court with an agreement they both find satisfactory. a judge always has the final authority in setting the amount of alimony in Georgia. Couples should be prepared to rewrite the terms of their separation if ordered to do so.
Comments
comments