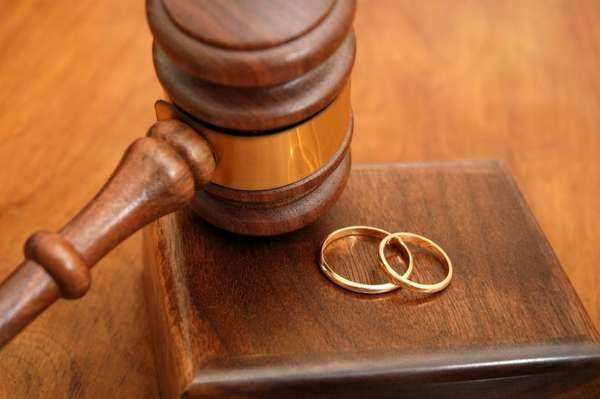 About a Divorce Mediator
What is a mediator?
Divorce mediators have become more and more popular in recent years within the United States. A divorce mediator usually has experience in law, social work or psychology and acts as a third party for the two spouses in the divorce. Instead of acting as a lawyer, the divorce mediator helps the two spouses negotiate the terms of their divorce, but they can't make any formal decisions.
A mediator can either choose to work with both spouses at the same time or meet with each individual person separately. The strategy depends on the type of divorce, and each spouse should discuss their options with the mediator prior to the official proceedings.
Are there different kinds of Mediation?
There are generally two types of mediation: private mediation and court-ordered mediation. A court-ordered meeting usually involves child custody, visitation, and child support issues, but a court officially order mediation for anything.
Private mediation can usually contain anything except for child custody and child support. The most common types of mediation address the division of property and how each spouse will address their assets and liabilities.
Do I still need a lawyer?
As more and more people are considering mediation, there is an ever increasing need for lawyers as well. Some divorce lawyers will even perform mediations on the side, but they can't act as a lawyer for either spouse.
Many people will seek the services of divorce mediator AND consult a lawyer at the same time. A lawyer can help a spouse consider their options, predict the outcomes of the case, and prepare and review any documents. A mediator will work with both of the spouses, but it's always important to be as prepared as possible.
How do I find a good Divorce Mediator?
There are several techniques to find a well known and successful mediator. Some of the best resources include, firstly, the people you know that are closest to you. Personal referrals can put you in touch with a mediator that helped a friend or peer get the results you may be looking for.
Additionally, you can find a qualified mediator by doing a simple search of the internet. Some states have official organizations or associations for divorce mediators, and other states advertise their mediators through specific law firms or other legal services.
How long does mediation take?
Mediation is almost always guaranteed to last a shorter amount of time than litigation. The length of the mediation is determined upon the number issues brought to the meeting, but most mediations lasts a couple of sessions that are spread across a couple different days, weeks, or even months. The more prepared you are, the less time the process will last.
How much does mediation cost?
The cost of mediation varies from state to state, but a divorce mediator with a private practice will usually charge anywhere from $100 to several hundred dollars an hour. If the mediation in ordered by the court, the meeting will usually go through a community mediation agency, and these agencies charge reduced rates.
Comments
comments