Divorce in New Mexico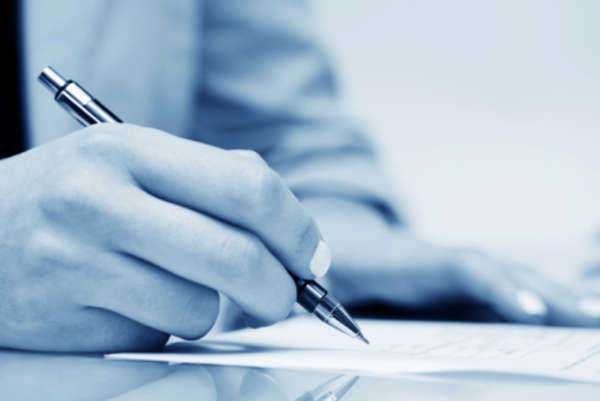 A brief guide to divorce in New Mexico
Couples wishing to separate in New Mexico should be aware of the following things:
New Mexico state divorce laws
To file for divorce in New Mexico, one party must have been a resident for at least six months.
Grounds for divorce
Except in cases of no-fault divorce, there are three grounds for at-fault divorce in New Mexico:
• Physical or mental cruelty
• Adultery
• Abandonment
Legal separation
Couples who are uncertain if they want to file for divorce in New Mexico or do not wish to do so on religious grounds may apply for legal separation. This will establish legally binding guidelines for alimony, child support and other issues. These terms will apply to a divorce in New Mexico if the parties decide to completely separate.
Types of divorce
Couples who can agree on the terms of their separation can file a joint petition requesting divorce in New Mexico. Those couples who are not able to reconcile their differences before filing a petition for divorce will need to appear in court to argue their case before a judge. This is known as a contested divorce.
No fault divorce
Couples may file for a no-fault divorce on the grounds of irreconcilable differences. Neither spouse is required to prove wrongdoing in the other's conduct in this case.
Steps in the divorce process
If a person is filing for a no-fault divorce in New Mexico, they will submit a petition to the district court in their area. Notice must be served by certified mail, a sheriff or a petition server. Depending on how the petition is served, the other spouse has 23 to 33 days to respond but may choose to waive their right to this waiting period if no minor children are involved.
Couples involved in a contested divorce will be required to appear in court to present their case and demands. A judge will issue a final ruling as to division of property and other issues.
Spousal support
Spousal support will not be awarded in all cases of divorce in New Mexico. If agreement cannot be reached between the two parties, a judge will rule on alimony, if any, based on factors including:
• Each party's age and medical condition
• Each spouse's earning capabilities
• The length of the marriage
• The marriage's standard of living
• What kind of health insurance each party has
• Assets possessed by both parties
• Any previously entered into agreements, such as a pre-nup
Child support
Child support payable on a monthly basis will be decided by the court based on an examination of both parents' financial records, such as their tax returns. Both parents' ability to pay and the standard of living the child is used to will be taken into consideration.
Fathers' and mothers' rights
Gender is not taken into consideration when awarding custody. Both parents will have their ability to support and look after a child taken into consideration, as well as the child's wishes.
Comments
comments