How Much Does a Divorce Cost in Arizona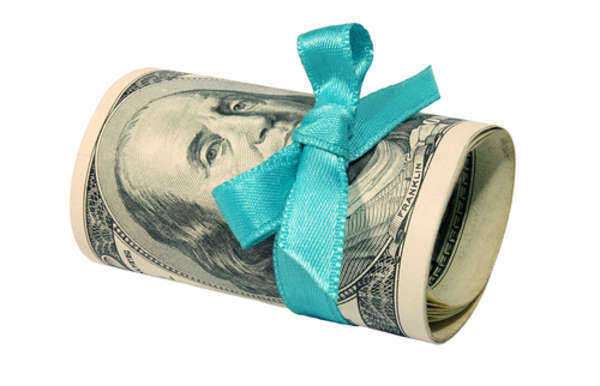 Getting a divorce in Arizona is relatively inexpensive compared to other states. All petitions for divorce must be filed with the local branch of Arizona's Superior Court. There is a $216 fee to submit the petition, though the county may charge an additional fee. Arizona law prohibits spouses from serving a copy of the complaint to their spouse, so there may be an additional fee to a sheriff's office or to a process server.
Petitioners who are unable to pay the filing fee may apply for a waiver stating they do not have the financial resources to do so. A waiver may similarly be received for the sheriff's office, although not for process servers. In such cases, when trying to figure out how much does a divorce cost in Arizona, the extremely impoverished can assume the number will be zero.
This initial filing fee may be the only expense some couples incur in the divorce process. Although it is not possible to file a joint petition for divorce in Arizona, couples who decide they need to separate can prepare for the process by creating a written document detailing how they plan to handle such issues as:
• Child custody
• Child support payments
• Alimony payments
• Visitation rights
• Division of shared property
If this document is prepared, it can be submitted to the court as soon as the spouse being served with a complaint waives their right to protest. This is the surest way of making sure your estimate of how much does a divorce cost in Arizona will be as low as you want it to be.
Sometimes a spouse may contest the divorce complaint. This requires them to file a formal response, for which an additional fee will be charged. It is important to separate joint and individual costs when making an estimate of how much does a divorce cost in Arizona. This does not mean the couple will necessarily have to pay for private legal representation. During court-supervised informal meetings leading up to trial, publicly appointed divorce experts will attempt to help both parties come to a mutually satisfactory agreement that can be presented to the court.
Couples who are unable to come to an agreement between themselves may agree to split the cost of retaining an attorney specializing in divorce mediation. While these sessions will require you to adjust your estimation of how much does a divorce cost in Arizona, if both parties are committed to working together in good faith, it may be worth the expense to create an agreement whose terms have been negotiated rather than left to the unpredictable discretion of a judge.
When couples are unable to resolve their differences before a court date, one or both may choose to find private legal representation to advise or represent them before the judge. Many such attorneys will charge by the hour rather than with a flat fee. These expenses can quickly grow, so be sure to find out during your first meeting with any attorney how many of hours of work you can expect to be charged for.
Comments
comments